We are a team of experts that have combined our expertise and experience to form the M5 Sports Management Group.
We advise Governing Bodies, Companies, Educational Providers and Individuals in the Business of Sport both in
the UK and Internationally. 
We are all highly qualified to advise on business strategies , corporate governance, elite performance, career development , financial management and mental health amongst others.
The team look forward to meeting prospective clients with the assurance that we can always guarantee a positive result.
Michael Giles
Chairman
Michael is a Corporate Lawyer and former General Counsel at Arqiva, a £1 billion communications & infrastructure company with clients that include the BBC, ITV, SKY and BT. He is highly qualified to lead on corporate governance and business strategy. His interest in sport includes a spell as a professional footballer for West Bromwich Albion FC. His father John Giles is best known in this sport as a player with Leeds United under Don Revie, and a former manager of the Republic of Ireland.
Peter Millichip
-
A pioneer of Sports Law, he has practised in this area for over 30 years, during which time he has worked with most of the UK governing bodies. His father, Sir Bert Millichip, was a former Chairman of the FA and Peter was also a great friend and adviser to Sir Bobby Robson during his managerial career, including his time as England manager. He still acts for his family to support his legacy charities, including the Sir Bobby Robson Foundation and the Sir Bobby Robson golf classic in Portugal.
Roger Newman
-
Roger is a Performance Management Consultant in education, business and sport and a former Cricket Manager at Oxford University and Academy Director at Warwickshire CCC. Andy Flower,OBE, former England team director, once said "When we worked together at Warwickshire and Oxford University. Roger's cricket knowledge and man management skills ensured our success and he will always have a positive influence on teams and individuals he is working with." 
For any business, organisation or individual involved in sport we have the expertise and experience to advise on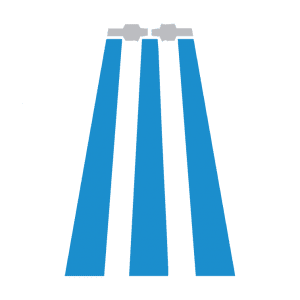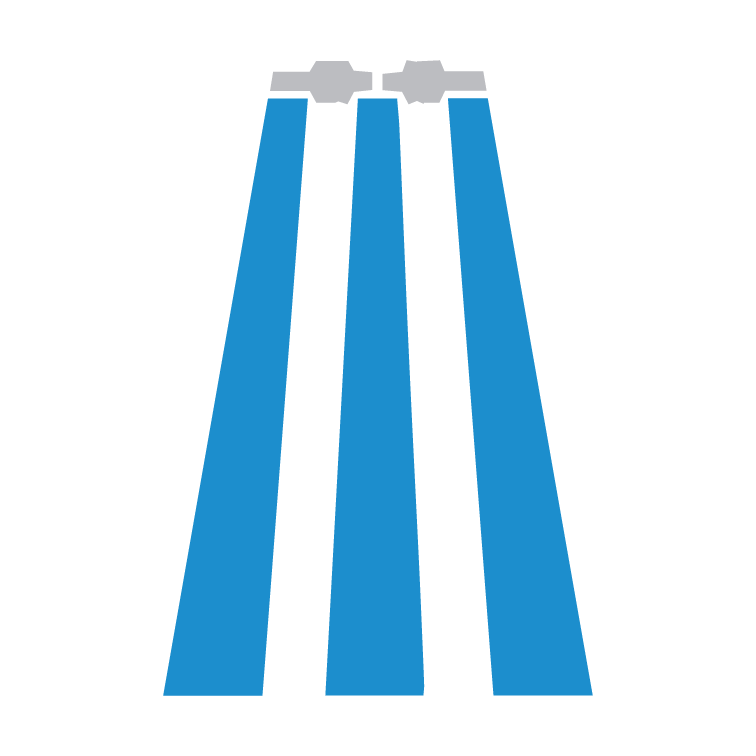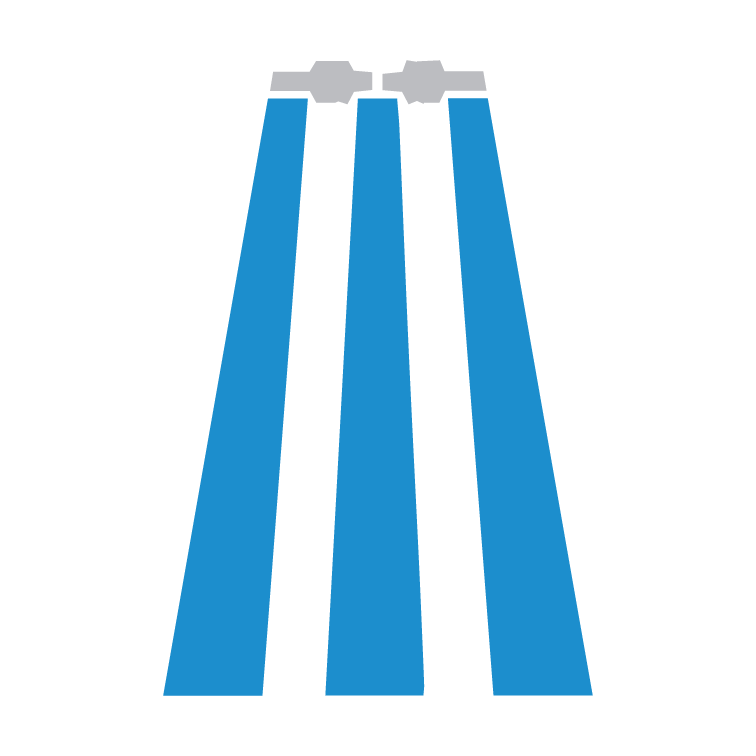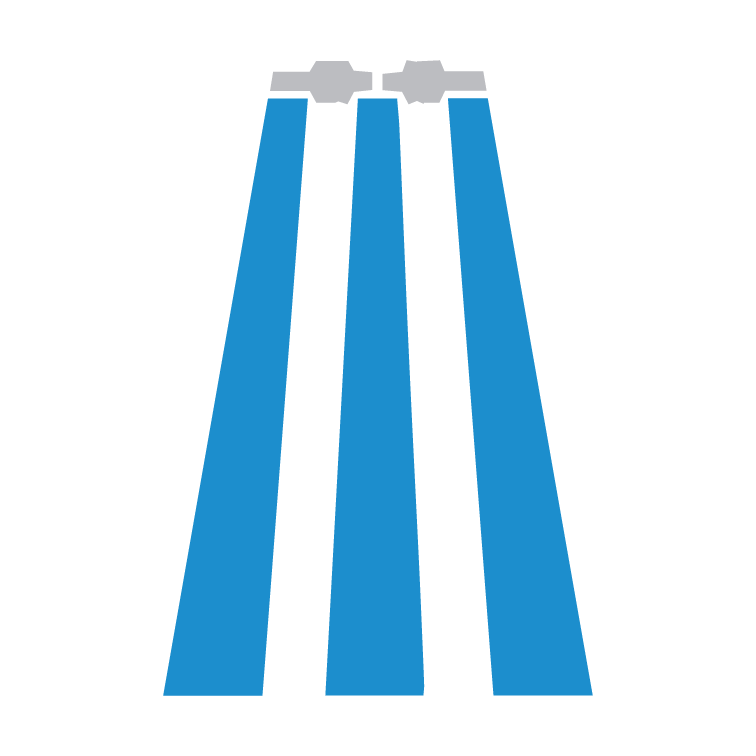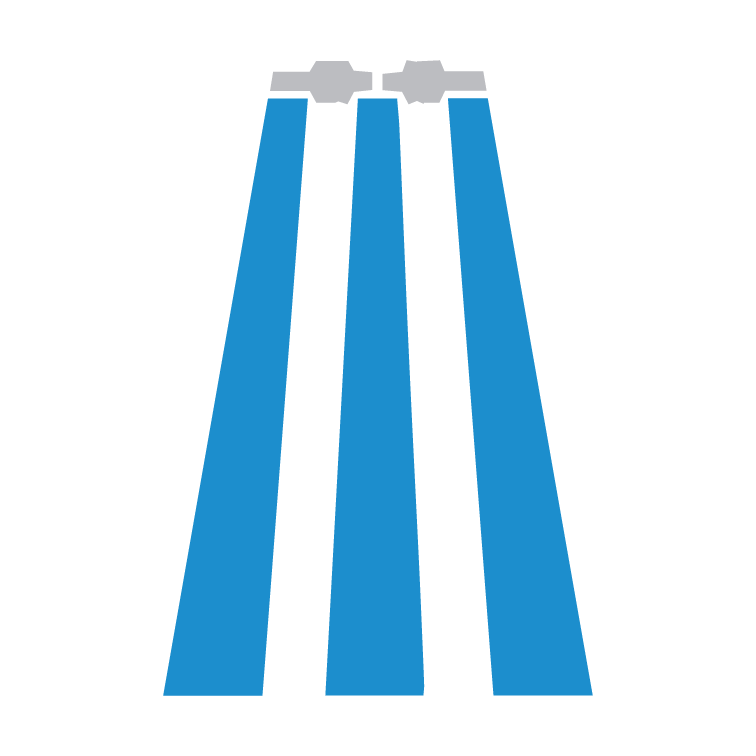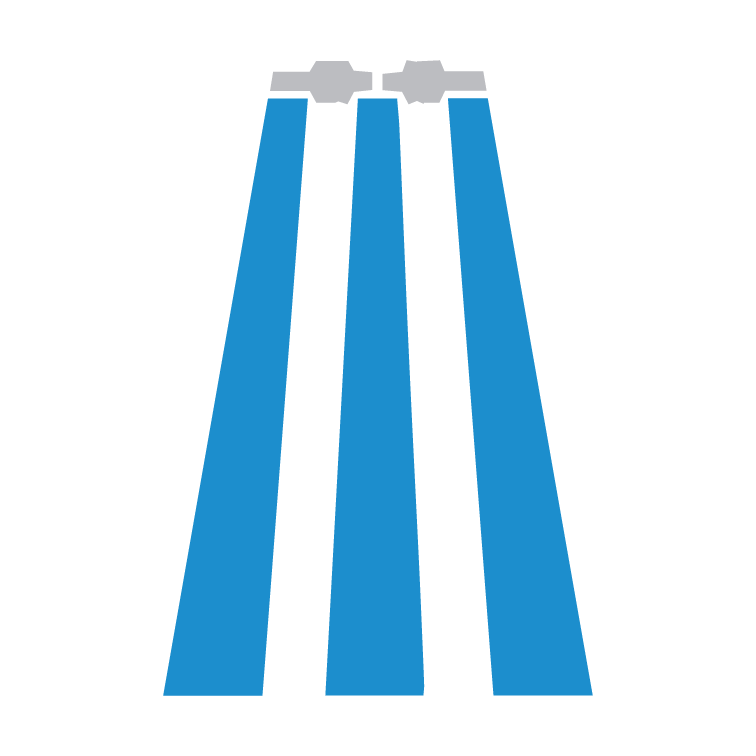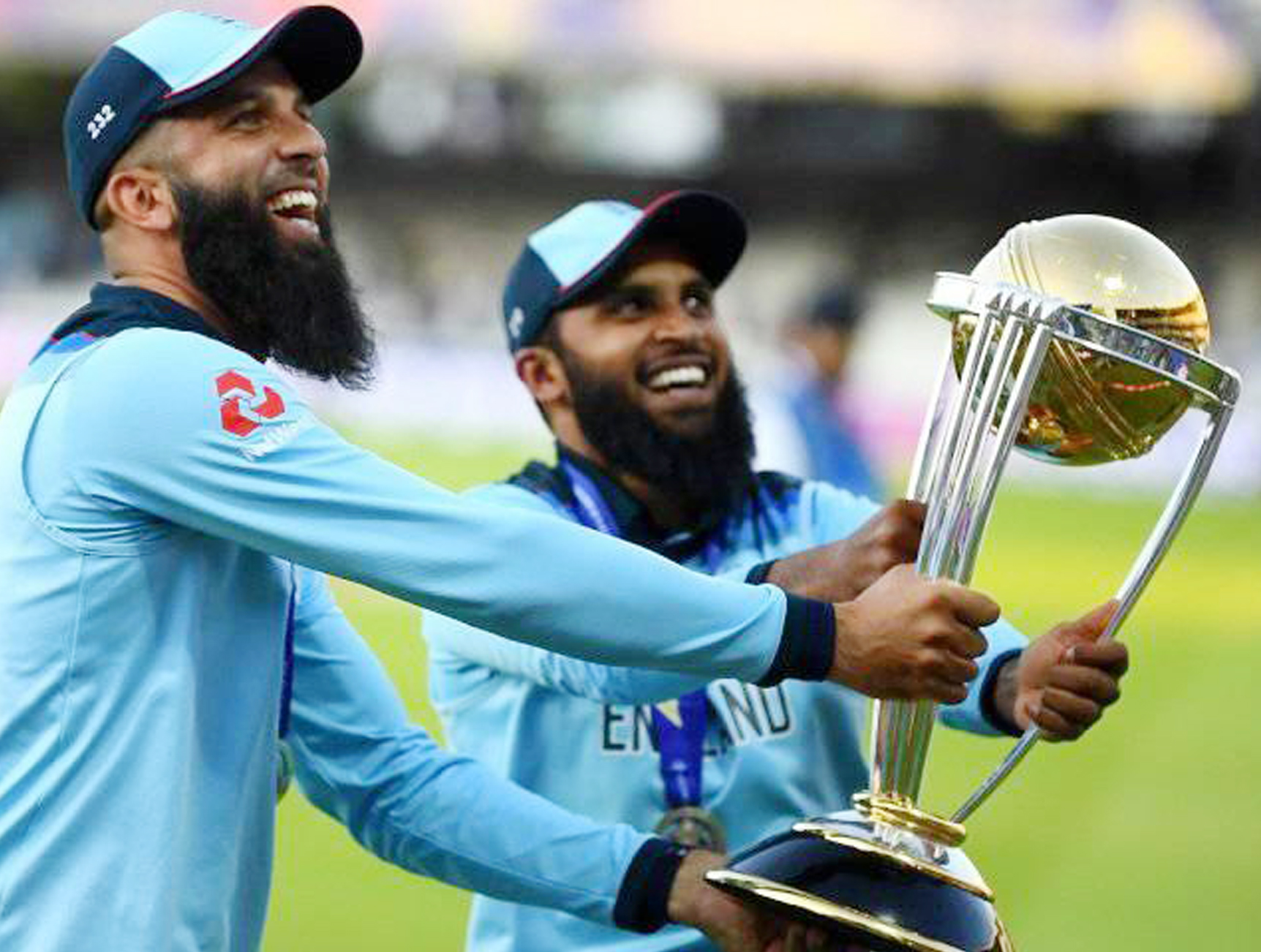 South Asian Cricket Association
www.sakauk.com
Research by Tom Brown, a PhD student at Birmingham City University, identified a lack of British South Asian Cricketers progressing into the professional game. The M5 Sports Management Group were pleased to help set up the South Asian Cricket Association ((SACA) to address the problem working with First Class and National Counties and other interested parties. John Crabtree OBE, the Lord Lieutenant of the West Midlands and Chairman of the 2022 Commonwealth Games, Preet Gill, the Shadow Secretary of State for International Development, Wasim Khan MBE, former CEO of the Pakistan Cricket Board, Andy Street CBE, Mayor of the West Midlands Combined Authority and Moeen Ali, the England and Worcestershire Cricketer have all agreed to become Patrons of this important initiative going forward.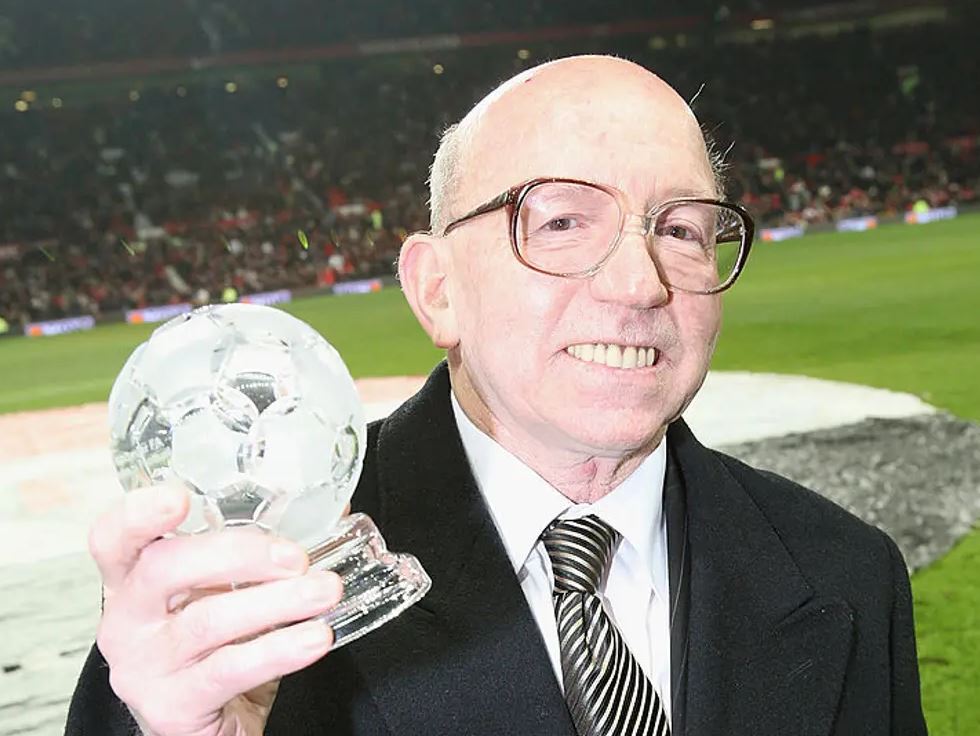 Dementia in Football
Since  Nobby Stiles, the former Manchester United and England player,  passed away with Dementia, M5 Group Chairman Michael Giles and Nobby's son John have worked tirelessly to raise awareness of former players who are suffering from this terrible work related  illness.The M5 Sports Management Group are pleased to support the Dementia in Football campaign to ensure that the Professional Footballers Association (PCA), the Premier League and the Football Association (FA)  meet their duty of care obligations to  support these players and their families financially in respect of the care they will need as the illness progresses.The Daily Mail is leading this campaign together with a number of high profile individuals in the game including Chris Sutton, Grahame Souness and Kevin Keegan.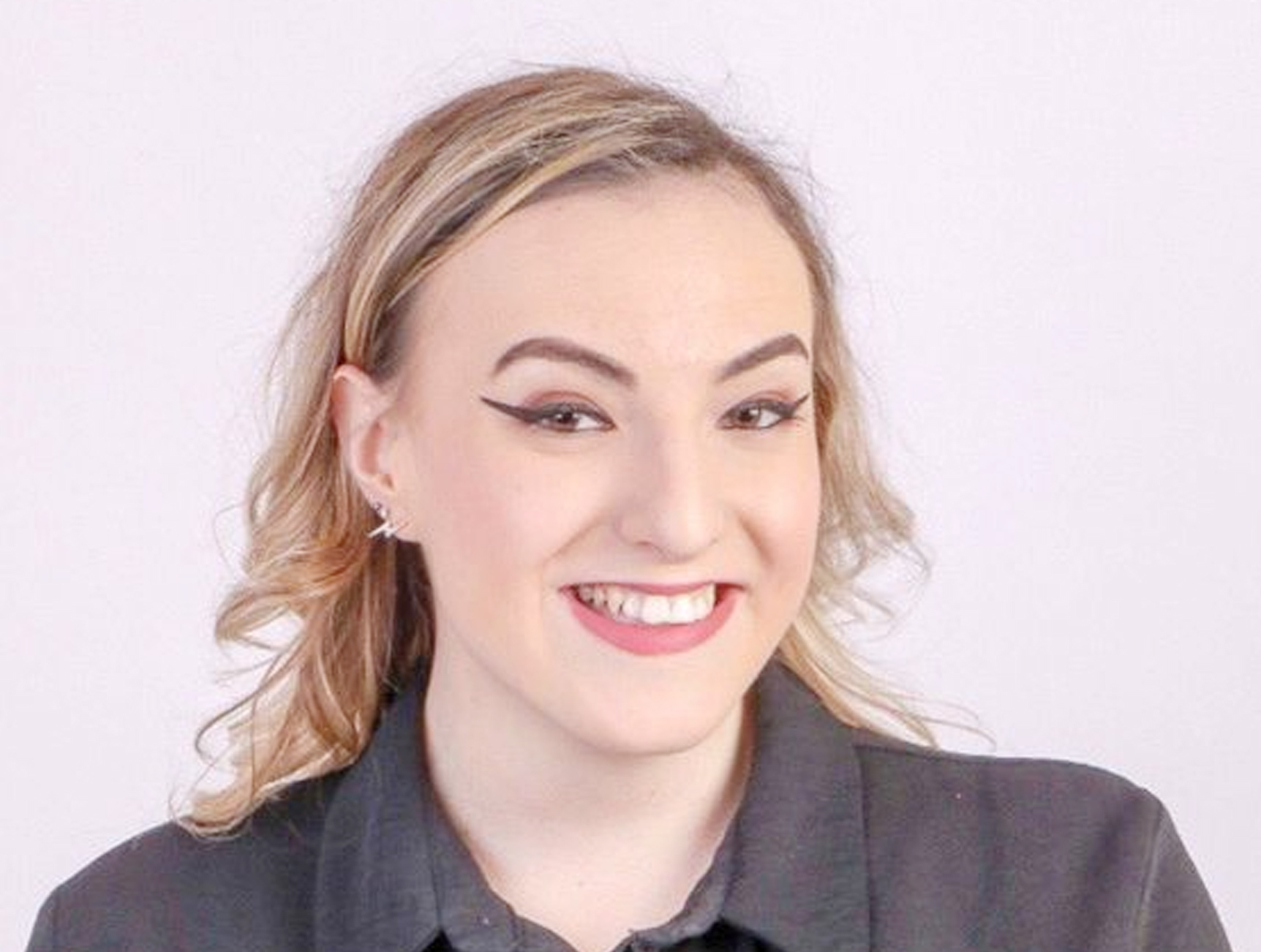 Bethan James Bursary
The M5 Sports Management Group were pleased to be asked to support the Bethan James Bursary, set up by George Dobell, the current Chairman of the Cricket Writers Club (CWC).in memory of Bethan, a talented trainee journalist who tragically died at the age of just twenty one. She was the daughter of Steve James , a highly respected sports journalist and former professional cricketer, and the aim of the Bursary is to provide funds for trainee journalists who are unable to take up work experience opportunities through lack of finance. Appropriate funding will be given to suitable candidates, by the Cricket Writers Club, to ensure that talented young sports journalists from all backgrounds are able to follow their chosen professions in the future.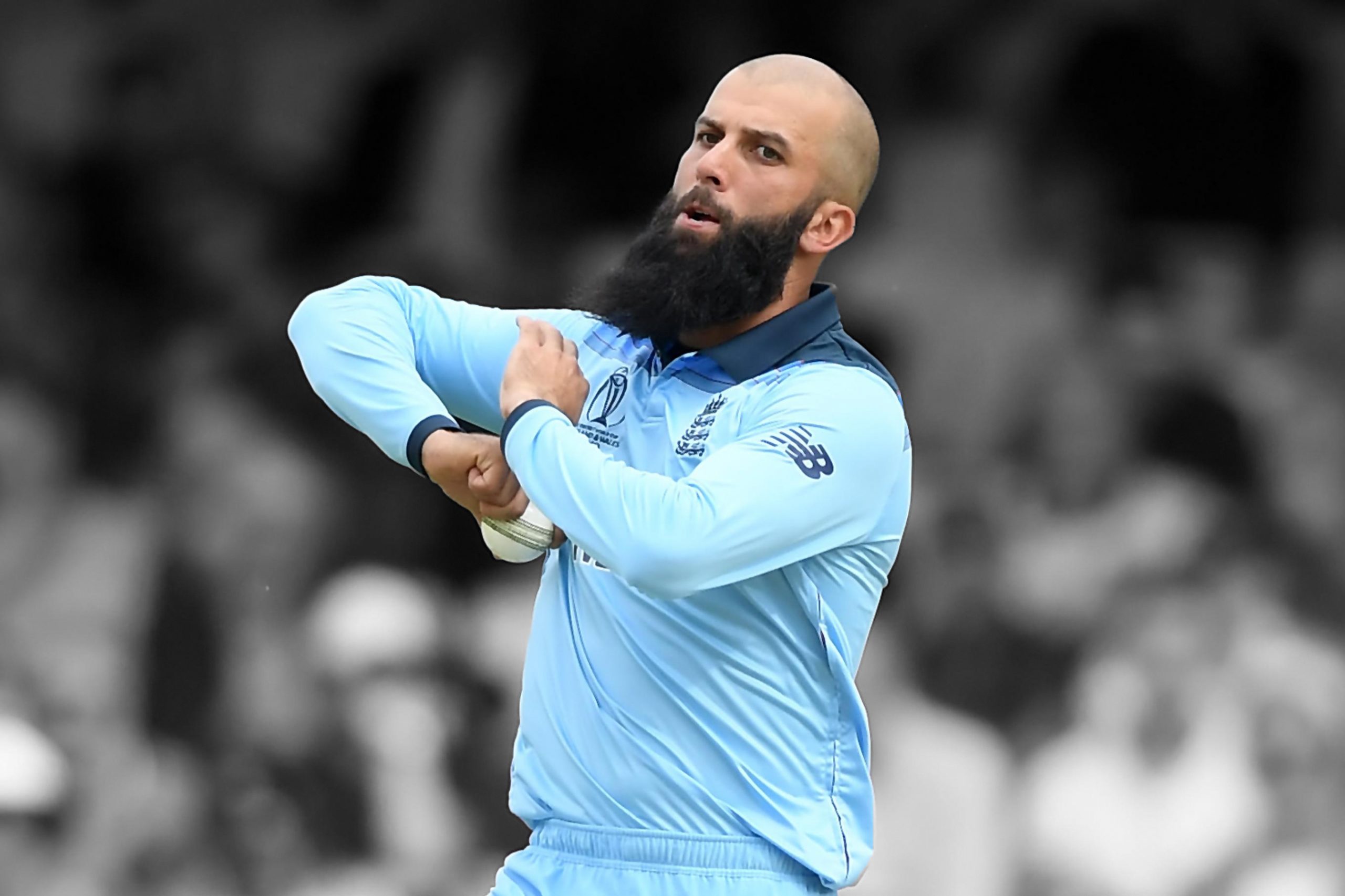 Moeen Ali High Performance Cricket Academy
Every week from October through to April over 100 young cricketers from the age of six to sixteen attend the Moeen Ali High Performance Cricket Academy at the state of the art Edgbaston Cricket Centre, home of Warwickshire County Cricket Club. Director of Cricket Munir Ali and his team of highly qualified ECB coaches have designed a progressive player pathway programme which helps these young players to reach their full potential and many move on to represent their Counties at age group level and beyond. Many of the group are from inner city areas of Birmingham and the Midlands and the M5 Group are pleased to support this community initiative to help young people from all backgrounds and cultures improve their lives through cricket, something which Moeen himself believes in passionately.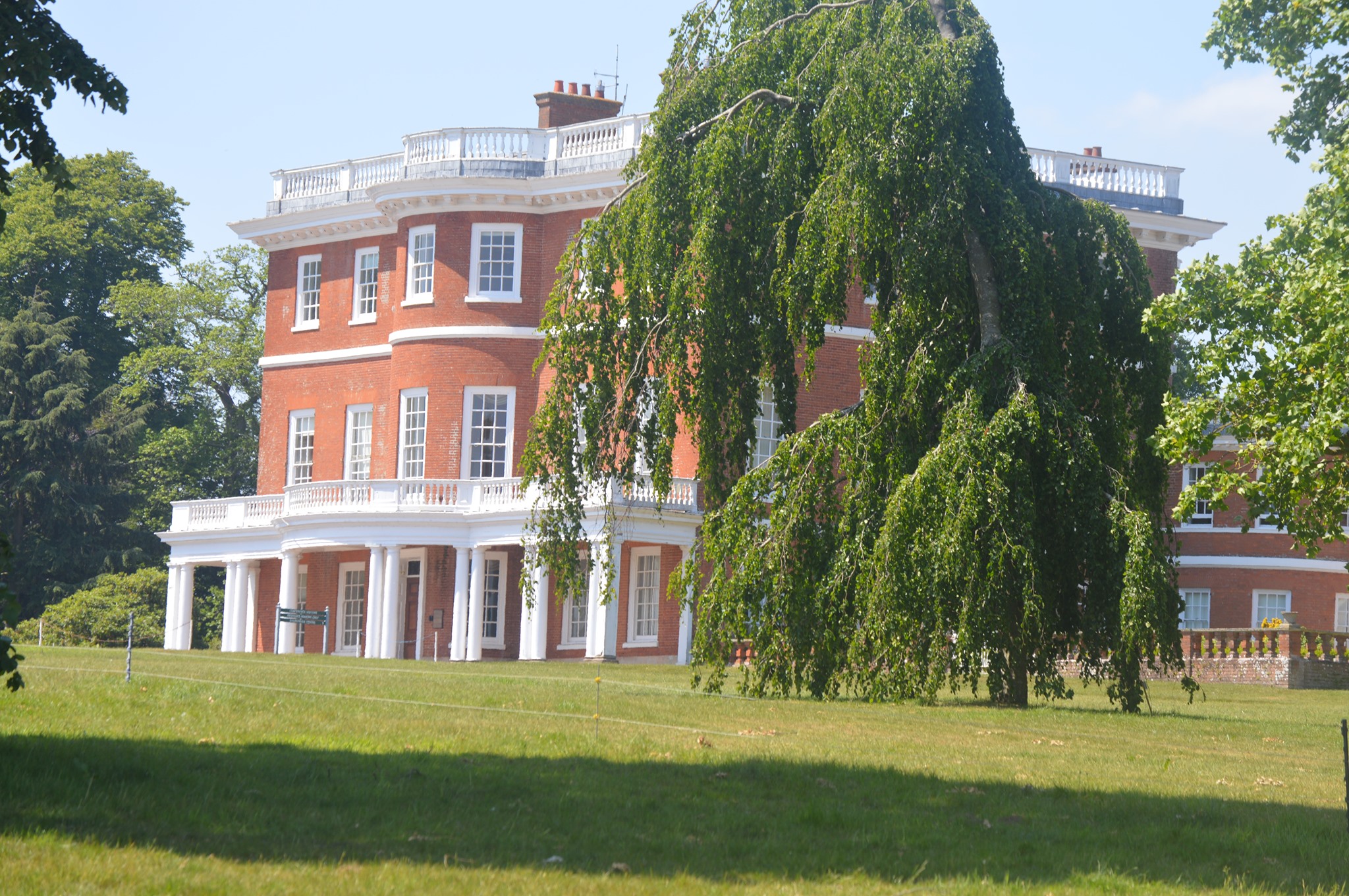 Devon County Cricket Club - Performance Centre
The Devon County Cricket Club performance Centre is based at Bicton College, a beautiful location in East Devon and established to provide a progressive player programme for established and potential players. Devon CCC is recognised as the pinnacle of cricket in the County and many of the players in both the Devon Lions and the senior county side progress into the First Class game and beyond, including Dominic Bess, Ben Green, Charlie Morris,Tom Lammonby and the Overton twins, Jamie and Craig. The facilities at Bicton include an indoor net facility, a gym, a residential block, restaurant, outdoor 3G pitch and excellent lecture theatre. NeiL Gamble, the Devon County Cricket Club Chairman, and his management team should be congratulated on setting up this facility and the M5 Group are committed to supporting this worthwhile initiative moving forward.
Everyone has the will to win but few have the will to prepare to win
I have had the privilege of working with Michael for some 10 years . He has great integrity and a considered and patient listening style which allows him to provide wise counsel to solve complicated situations . A fearsome negotiator, collegiate and always a team player
John Cresswell
Former Chief Executive
Arqiva Ltd, ITV and Bibby Group
Peter has an enthusiasm that has remained over the many years he has been practising as a sports lawyer. His passion to improve standards in sport is always evident in the professional way he advises all his clients in the area of sports law from which I have personally  benefited.
I have known Roger for over 25 years and he has been a valuable friend and adviser over that time. He has years of experience and his views are always worth listening to. He has certainly helped me in my career, as he has many other individuals and sporting organisations he has worked with.
Wasim Khan MBE
Former CEO
Pakistan Cricket Board
M5 Group are pleased to work with Masuri via its online shop. Masuri is dedicated to cricket as a
leading manufacturer of equipment and clothing, including the world famous helmets, for club cricketers to the Test arena